Join our Team of Reviewers
Your opinion matters! Don't give it for free!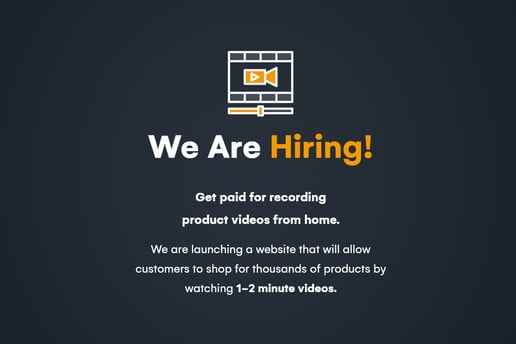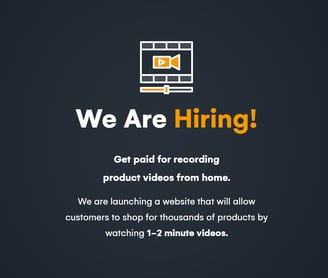 We are currently looking for creators who can help us with one main task:
To record 1-2 minute videos of products that they already own!
Each video must meet the following requirements












Video must be recorded in "horizontal" view in 1080p quality (Yes, you can use your smart phone)
Lighting should be good enough for us to see the product clearly. Window or outdoor light can work just fine.
Video must show all features and functions of the product.
Be sure that your voice is friendly, helpful, and engaging.
Products that you film must be available for purchase on Amazon.
Videos must be original and can not be used/posted anywhere on the web.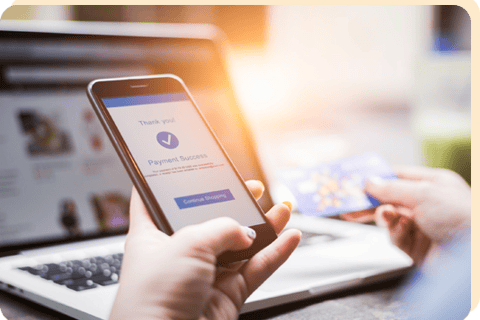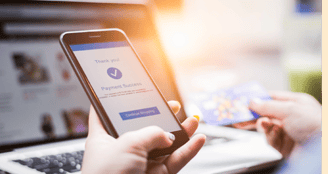 $5 – $20 per video (no editing required)

Earn cash bonuses for creating great content!

Awards & bonuses are available for the most engaging creators.
RECORD 10 VIDEOS IN 1 DAY, AND EARN
$50 – $200
per day!
$1,500 – $6,000
per month!
To apply to become a part of our growing creator team, please record a new 1-2 minute video of a popular amazon product that you own. Please use the best possible lighting and camera/camera settings. Email us a link to your video at this address: inhandreviews@gmail.com
If your video meets our requirements, you will be paid right away with the potential of more work to follow.
Keep in mind that these videos should be focused on helping customers make a buying decision, so little to no time should be spent on introductions or anything other than talking about the pros (and cons if any) of the product, how you use it and your overall experience with it.
Please read the following article for guidelines: https://www.amazon.com/b?ie=UTF8&node=21423477011
Here are a few examples of the type of video we are looking for:
https://www.youtube.com/playlist?list=PLBH2bi0jO7elC-zxbCwwfJ1myTCbEw3Ve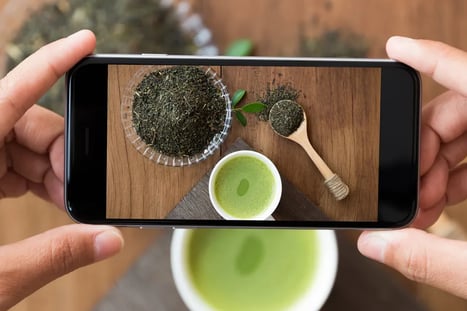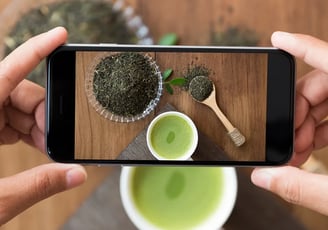 Q: Do I need a professional camera? A: No, you can use your smartphone
Q: Do I need to do any editing? A: Please shoot your video in a way that does not require editing. If you would like to edit your video, even better!
Q: How many creators are you hiring? A: We are hiring multiple creators
Q: What determines if I get accepted? A: The quality of your demo video and meeting our requirements
Q: How often am I paid? A: If your video meets our requirements, you will be paid right away with the potential of more creator/influencer opportunities to follow.
Q: Will I have someone to help guide me? A: Yes, we will provide you with all the necessary guidance and support
Q: Where will the videos be displayed? A: The videos will be displayed on our storefronts and social media accounts.
Don't miss out on this exciting opportunity to become a part of our growing influencer team! We are hiring creators now, so apply today and start earning money tomorrow! We look forward to reviewing your demo video and will get right back to you.
thank you,
Ethan Stone
InHandReviews.com